Free Google Review Link

We want your business to shine, with or without us. Enter your business name below and we'll send you the perfect Google review link to use on your website and email. Nothing technical, just copy and paste.

Create a Google Review Link alternative

In the past, obtaining new business relied heavily on recommendations from acquaintances or by word of mouth. Nowadays, a simple Google search can do the trick. As a business owner, you comprehend that customer reviews hold immense power in generating new business, thus emphasizing the significance of having your Google review link. With just a few clicks, anyone can search for your business on Google, skim through a handful of reviews and promptly make a decision. Therefore, the disparity between a rating of three stars and five stars can significantly influence your business.
To establish trust with potential customers, obtaining positive customer reviews is imperative. Simplifying the process for customers to leave feedback is the most effective way to obtain valuable reviews, and creating a Google review link is one of the easiest methods to encourage customers to provide feedback.
Getting your business ID from Google Places

Step 1: Visit Google Place ID lookup
On the page, scroll down to where you see a map with an input field. This tool will help you search for your business and the unique ID Google has assigned your business.
Step 2: Search for your business

This is where we will find your Google Business Profile or Googe Place ID unique identifier.
When typing in your business, a drop-down list of business will start to populate. Continue typing your business name until it appears in the drop-down list.
If the name of your business is not unique enough to be identified by the name; alternatively, you can enter your business address.
It's important to select your business from the drop-down list with your cursor. Simply entering your business name completely will not trigger the search to accurately retrieve the proper Place ID.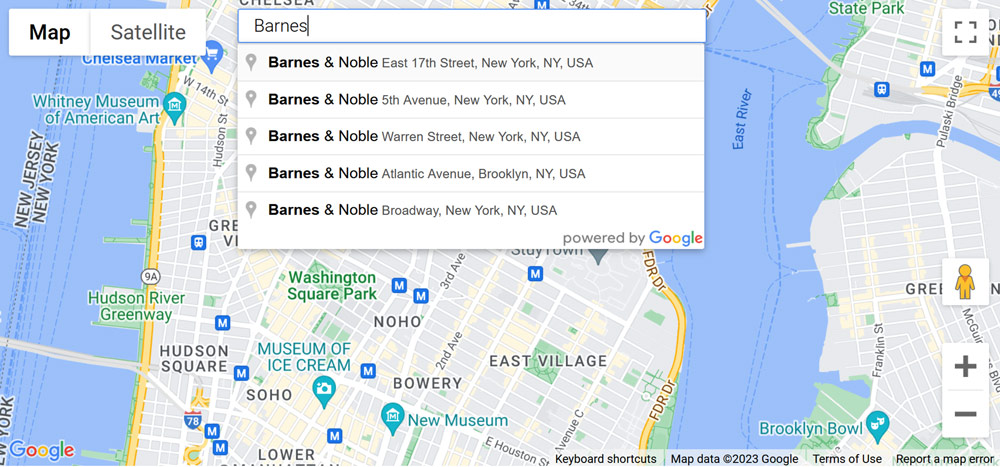 Step 3: Get your Place ID

Once you have clicked on your actual business name from the drop-down list, a location box will appear on the map with your business name, address and Place ID.
As shown in the picture,  we have highlighted your Place ID with a purple box.
We are going to highlight and copy your business ID to create your link.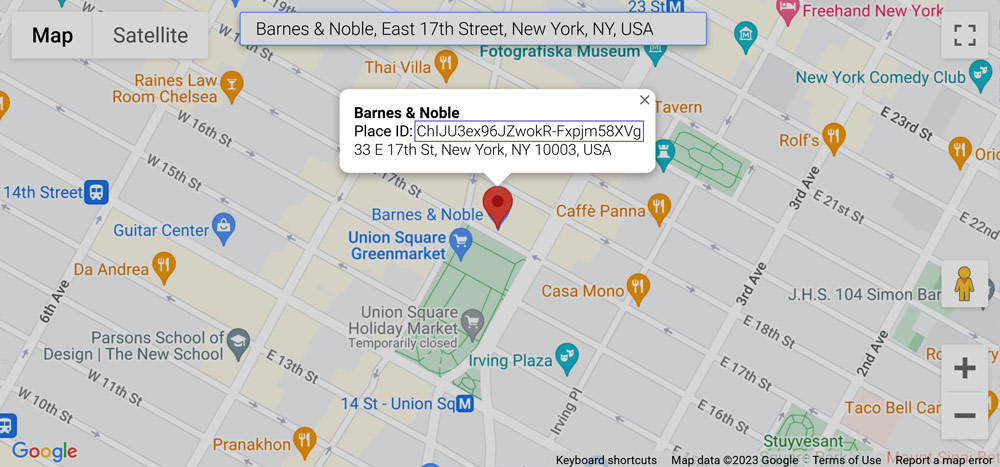 Step 4: Creating your Google review link

We are now going to take your Google ID and combine it with the URL address that has been formatted by Google to make this link.

https://search.google.com/local/writereview?placeid=

+

ChIJU3ex96JZwokR-Fxpjm58XVgThe result:

https://search.google.com/local/writereview?placeid=ChIJU3ex96JZwokR-Fxpjm58XVg


Using a link like this is crucial to helping your customers review your business. Directing your customers exactly where they need to be to leave you a review will dramatically improve the number of reviews your business receives.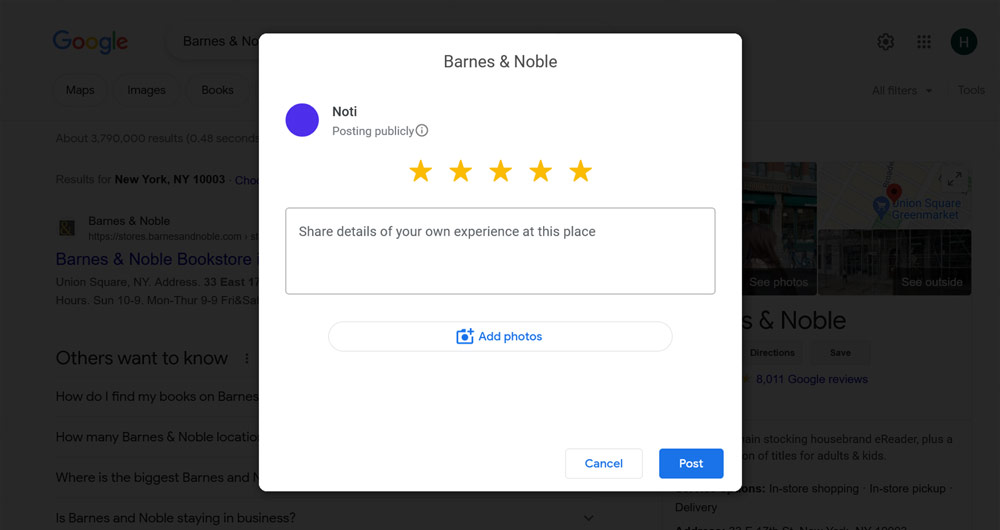 Google Review Link, what is it and why your business needs one
A google review link is website address (URL) that links your customers and clients directly to your Google Business profile. Why do you need this? If we look at the process of not using a Google Review Link; to process is long and there's not one clearly defined way of your customer getting to the right place to leave a review. It's a big ask to get your customers to take the time to find your business if you're not ranked on the first page. Or, if that person isn't trying leave you a review when they are no longer in the same geographical location. Now, it becomes work.

The best way to get Google Reviews

Asking your customers is the best way to get Google Reviews.

The next best way of getting Google Reviews for your business is making the process as easy as possible for your customers. Having a simplified process in place to help your customers leave a review for your business shows that you're mind of them and their time.

Providing your customers with your business's Google Review Link or QR code helps your build your online reputation and gives your customers a chance to share their experience. Aiming to simplify the process of getting reviews from your customers is paramount.

How to use your Google Review Link

You will have to make your review link to your accessible customers. Below are a few ways that you can use your review link.

Google Review Link (URL)

Create a link on your website
Add your link to the signature area of your business email
Send it in a text message
Getting awesome reviews your business is essential staying a leader and staying relevant. It's important to ask your customers to leave honest reviews when you remember to. It's great when they remember to leave reciews. 
Getting valuable reviews from your customers can also be automatic when you have the right tools in place, so no one will forget. Contact sales to see how we can automate the entire process for you.
Automate Google Reviews from your customers

When you work with Noti, we'll connect your customer base to your dashboard. Everytime you get a new customer, it will automatically update in your dashboard and sent them a review request!